Natural Living & Wellness Ladies Grooming
Satisfy all your grooming needs with a touch of spa class.
---
Ladies' Grooming Spa Packages
The Natural Living Spa and Wellness Centre offers ladies' grooming spa packages that will boost your confidence and leave you feeling fantastic. Our beauty professionals take care to ensure our treatments are comfortable and relaxing – even when there is a hint of pain involved. From spa hand and foot treatments to waxing those unsightly hairs, we guarantee professionalism and class.
Come and visit our day spa in Polokwane to see for yourself what all the fuss is about.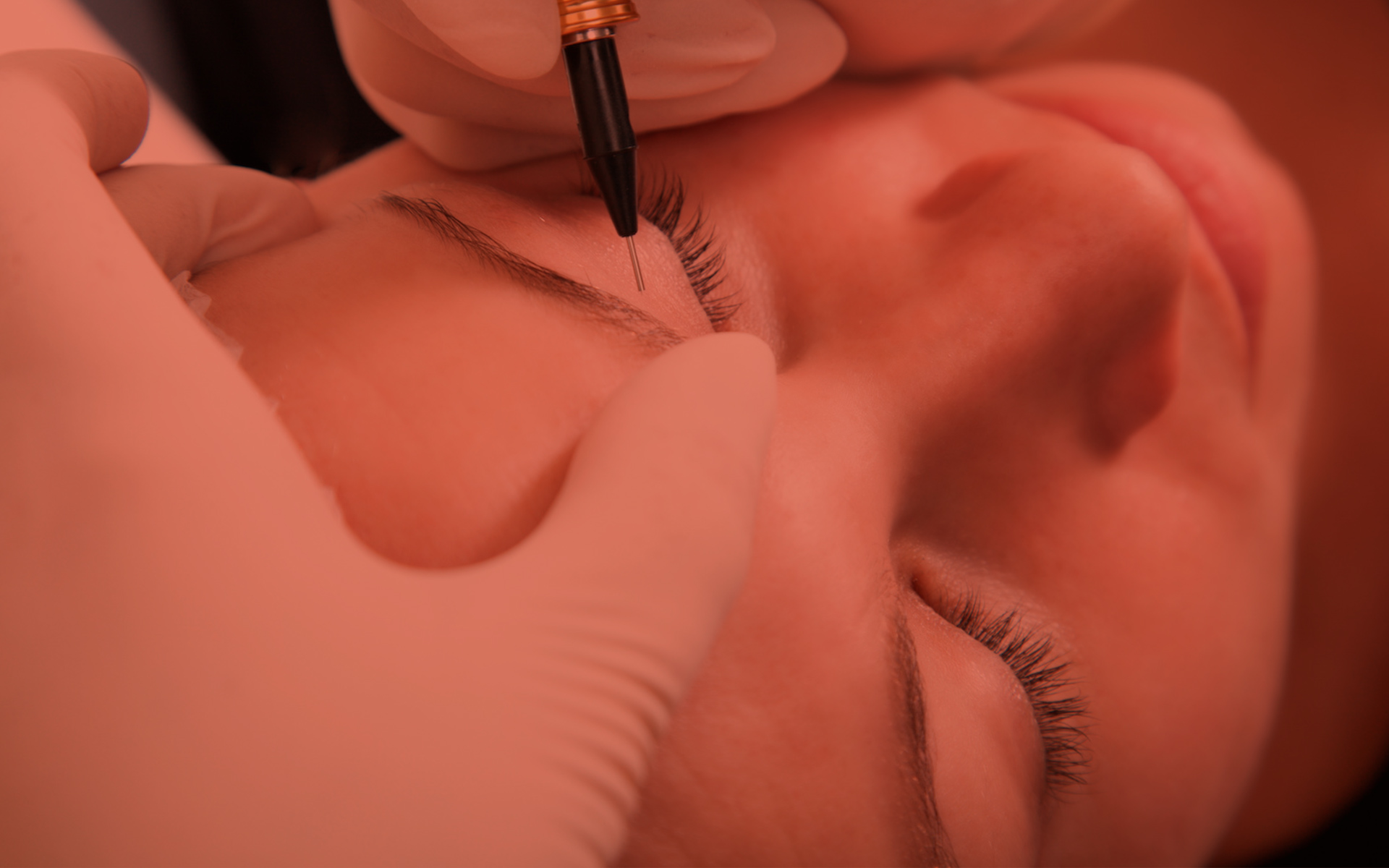 ---
What are you waiting for?
---
Ladies' Grooming
When it comes to waxing, regardless of the area, there are a few simple steps that we follow to ensure your experience is comfortable, relaxing, and professional. If you are planning to have waxing done, it may be a good idea to exfoliate your skin the day before to prepare your skin for the waxing process.
---
While it is inevitable for you to experience a certain degree of pain, being relaxed will help to ease the pain. But, no one ever said beauty wasn't painful! If you are unsure whether you want to wax or not, here is an article about the benefits of waxing.
We use both hot and cold wax, depending on the area being waxed. You can also request which one you would prefer. If you are not sure which you should choose, this article will help. Our beauty professionals will also be able recommend which wax will work best for your chosen area.