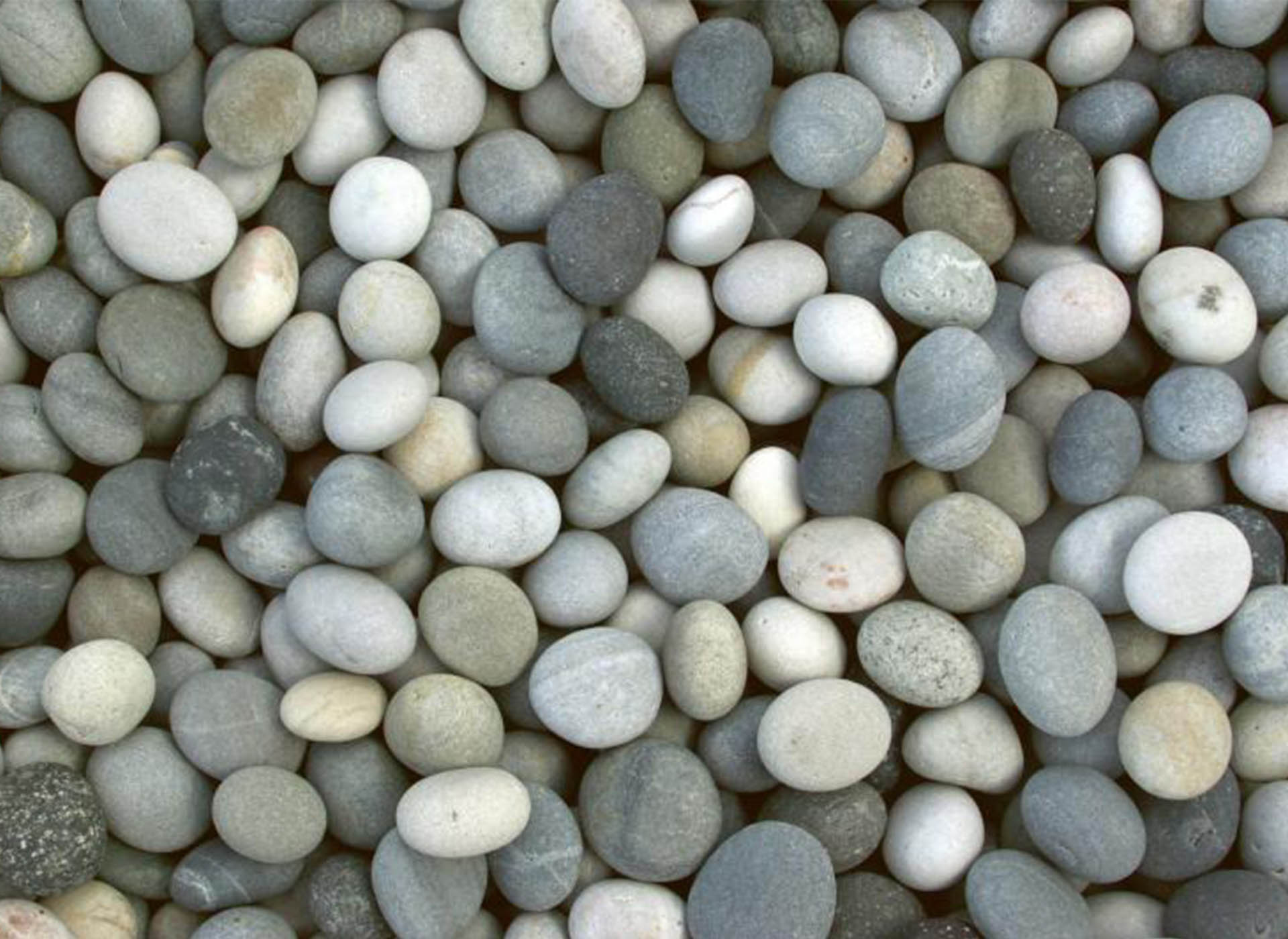 WELCOME
Capturing the essence of Limpopo's lush gardens and greenery, the bushveld inspired Spa in Polokwane CBD, is a luxurious, tailored-to-perfection destination for well-being.
The city's leading day spa, bushveld-style urban retreat features 8 state of the art treatment rooms – including a deluxe couple's suite – all circled around our beautiful outdoor pool area. Choose from a variety of massage, skincare and beauty spa treatments. While waiting for your booked appointments, relax or chat with friends at Natural Living Spa & Wellness Center, Polokwane's most visited spa lounge, while enjoying drinks and light cuisine in the comfort of this top Limpopo day spa. You'll be tempted to linger for hours.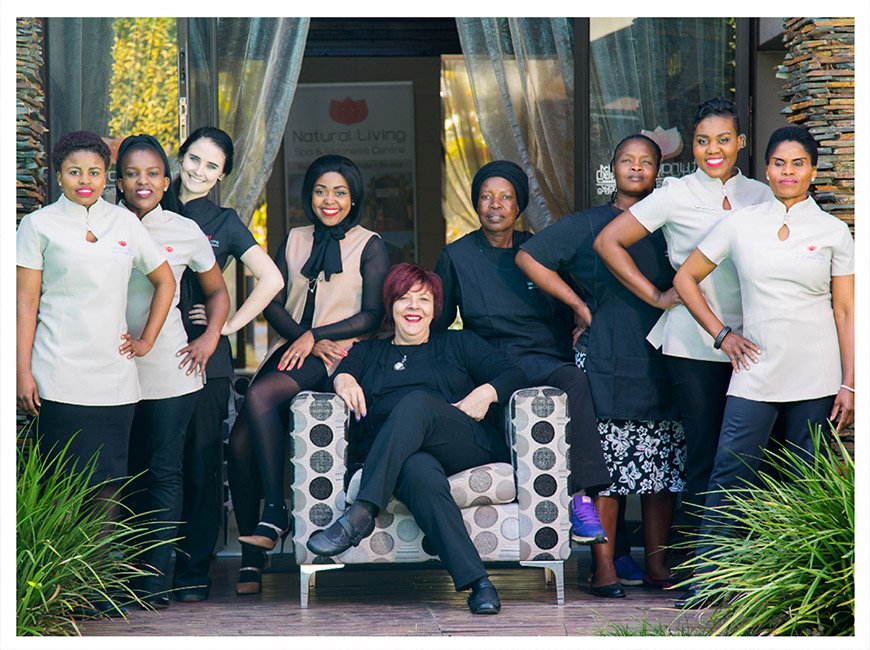 Sizzling Summer Time
---
180min
Full Body Exfoliation
Full Cocoon Body Treatment,
*while enjoying a foot massage
Full Body Rinse
Soak up the sun around our pool area enjoying a glass of bubbly with light lunch/breakfast;
Full Body Massage
Matsimela de Lux Pedicure
Cappuccino & Cake
Mother & Daughter package
---
120min
Full Body Exfoliation
Full Cocoon Body Treatment,
*while enjoying a foot massage
Full Body Rinse
Full body stress relief massage
Light Lunch & Mocktail
Beverages
*This package is not limited to mothers & daughters
Step into Summer
---
75min
Matsimela de Lux Pedicure package
Peppermint fizz ball foot soak
Cooling Kalahari Salt Scrub
Refreshing, up to the knee foot massage
Litchi & Rose Soy Wrap & Cuticle oil
Cappuccino and Cake
*Includes filing of heels, cuticle treatment and toe varnish if needed
---

BECOME OUR FRIEND
To join our loyal following for the latest, health and wellness tips, techniques and specials
Come find relaxation and comfort at Polokwane Spa – an idyllic natural living spa and wellness centre fully focused on catering to your needs and providing reviving experiences. All our guests receive dedicated and personalised service from our experienced and welcoming family. We offer regular
irresistible specials
to give you the chance to experience superior relaxation and rejuvenation through our
transformative treatments.
Keep up with our
Facebook
and
Instagram
pages to get the best deals and read up on our various
treatments.
As our guest and part of the Polokwane Spa community, you should expect nothing less than quality care and unforgettable service. After your stay at our luxurious natural living spa and wellness centre with our excellent therapists and staff, we would like to know what you think. Tell us what you enjoyed the most and, perhaps, what else you'd like to see during your next visit. Join our online community on Facebook or Instagram to post about your personal experience and to keep up to date with our specials. Don't miss out on the wide range of relaxing treatments that we have to offer, and don't forget to come again. Our little piece of bushveld-inspired Heaven is always waiting.
---
---